Author
Jan William Drnek (1960)
To create a faithful digital copy of Mucha's Slav Epic is a task worthy of not only a skilled professional but an immensely enthusiastic personality with an eye for the smallest detail. In addition to these attributes, Jan William Drnek has a depth of experience with high-definition high-resolution photography.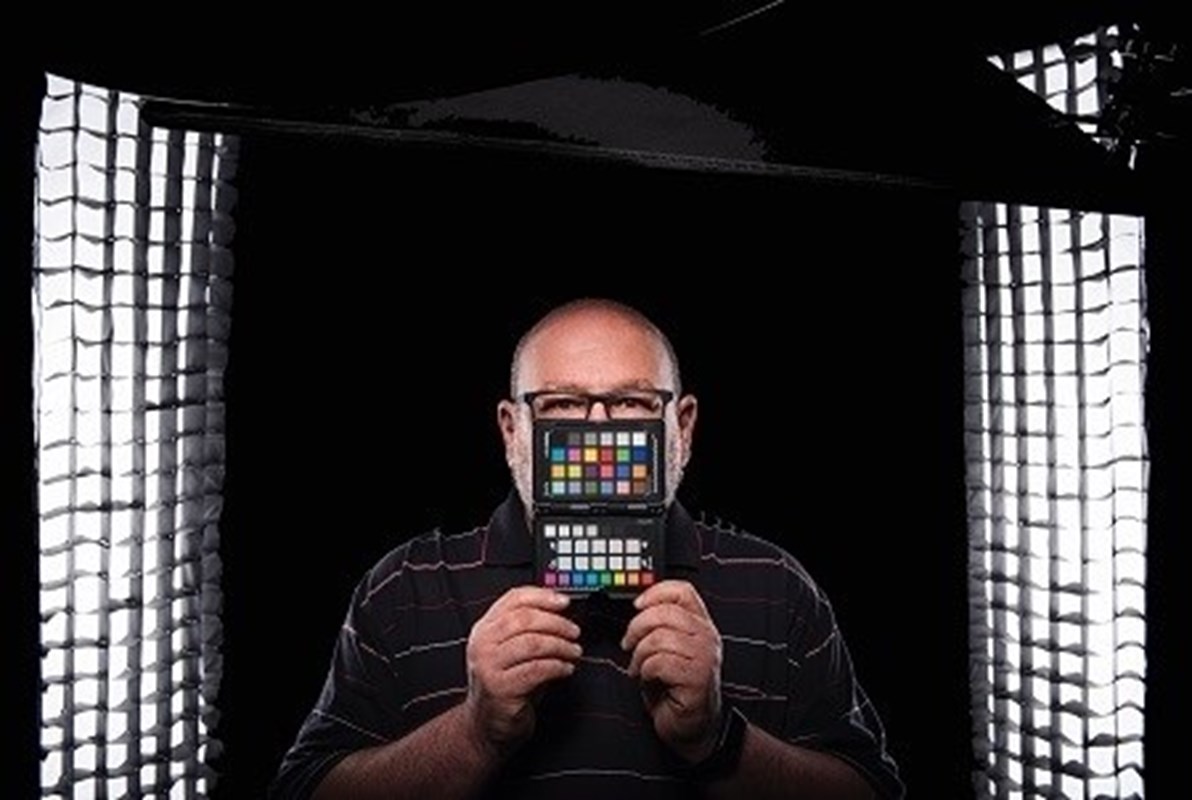 "A few years back, inspired by foreign projects, I was struck with the burning desire to complete a faithful reproduction of a magnificent artwork. My wishes were indeed so strong that within a few days they were granted, with an offer to cary out a project in the Czech lands.
The subject was mine to choose, and The Slav Epic, seemed to me, to be the ideal answer. After an agreement, with the publishing house, was made, I was given absolute freedom to realise my desires", says the author of the work.
Drnek holds a great deal of experience. Initially studying cybernetics and founding a successful sign making company, he has gone on to devote himself largely to his childhood hobby; photography. In particular, he engages in demanding HDR techniques and panoramic, high-resolution, large format photography.
In addition to his own photography, Drnek shares his knowledge and experience at photographic workshops as well as publishing professional texts on colour management. He is also presently a lecturer at Prague College.
Jan William Drnek's participation in the digitisation of the Slav Epic confirms that there is no format too large for a man with such a passion for the finest details.